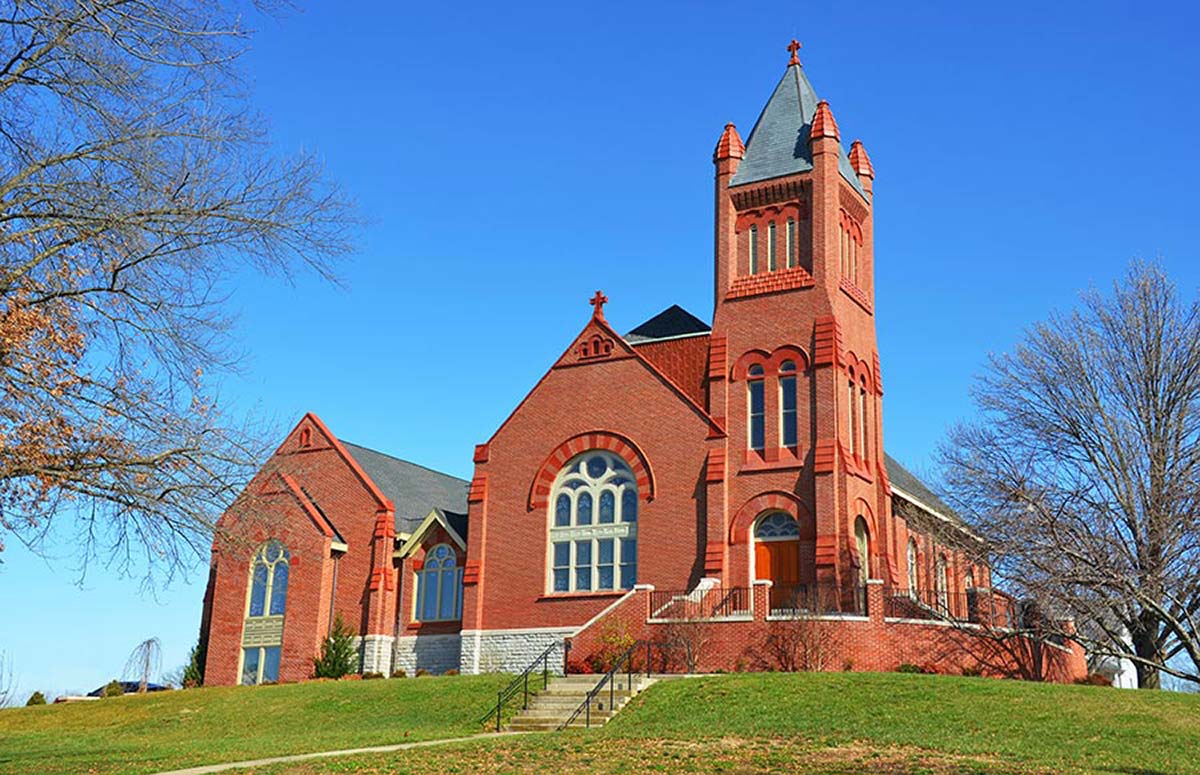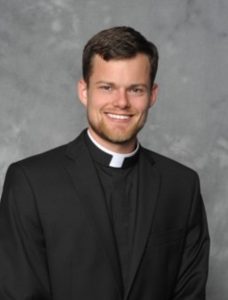 Welcome to St. Dominic Catholic Church!! We are happy that you have looked in to receive our invitation to worship and work together with us in the name of Christ, to serve each other, our community, and beyond. Our mission is to be a Christ centered, caring, faith-filled community.
Whether you are a faithful, registered member, just dropping in, coming back home for a visit, or looking for a home parish, we hope you will always find St. Dominic to be a warm and caring community. We cordially invite you to join us for worship, or attend one of the many activities listed in our bulletin and website.
We look forward to sharing with you the great joy of faith in Jesus Christ!
"For where two or three are gathered in my name, I am there among them." — Matthew 18:20
Yours in Christ,
Fr. David J. Farrell
Mass Schedule
Weekday Masses
8:30 AM – Monday, Friday & Saturday
5:30 PM – Tuesday, Thursday
Weekend Masses
4:30 PM – Saturdays
8:30 AM & 10:30 AM – Sundays
Spanish Masses
2:00 PM – Sundays
RCIA (Rite of Christian Initiation of Adults)
If you or someone you know is interested in joining the Catholic Church, please call the parish office.